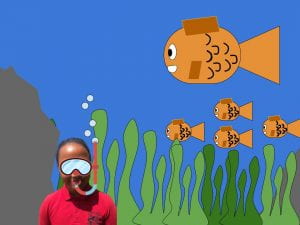 We learn how to do this picture and learn more things.
We also learnt how to do cyber smart things
Today me and some of my literacy class learnt about Independent and dependent clauses.
We had learnt that clause's would need to have a subject and a predicate to make an Independent sentence.
but if it were a dependent clause it can not stand on their own, a dependant clause is an incomplete thought, which would be leaving the reader wondering what the rest of the sentence could be.